At the Rochester Public Library we strive to provide a variety of programs to meet the needs and interests of our patrons. Click HERE to see our Fall 2023 newsletter. Please contact the Library if you have any questions.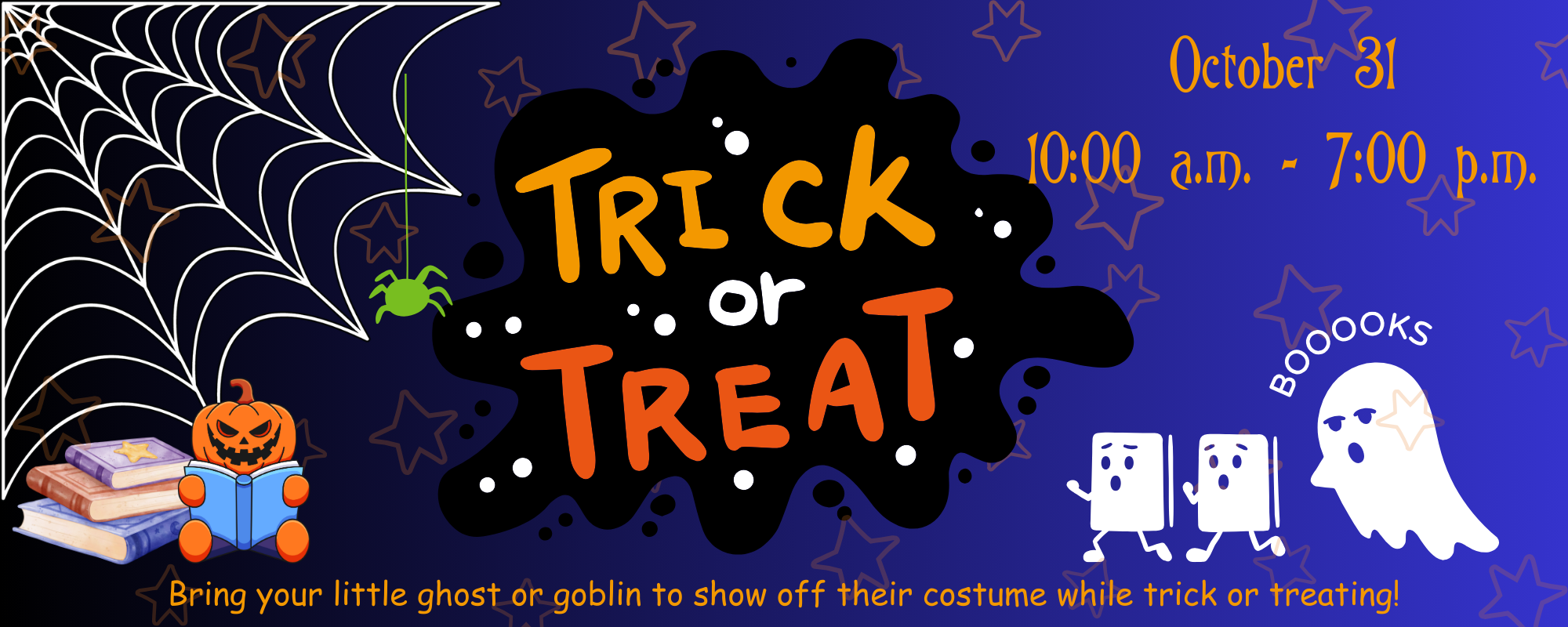 Tween Frankentoys
Saturday | 10:00 – 11:a.m.
This program is inspired by Toy Story and Sid's imagination of creating new toys out of parts of existing toys. 
NFL Night (Night for Family Literacy)
Saturday | 5:00 – 7:00 p.m.
The Library is teaming up with the Rochester High School Football team to bring you a Night for Family Literacy (NFL). Tailgate party complete with hotdogs. Please bring your own side snacks, and don't forget your lawn chairs. Wear your favorite jersey!
Door prizes!
Rockets Football Team will play a short scrimmage game.
Players will be available to read stories to the younger kids.
Cultural Awareness Extravaganza
Saturday | 10:00 a.m. – 12:00 p.m.
Crafts-Games-Music-Puzzles
Joining Us:
Dayspring Native American UMC
Garvey-Tubman Cultural Arts and Research Center
Islamic Society of Greater Springfield
Jewish Federation of Springfield
Language Arts – Parts of a Story
Thursday | 1:00 – 2:00 p.m.
Storytelling should be fun! We will create a story together using a game to prompt us on the different parts of a story.
Science – Design & Build a Mini Microgrid – Part 1
Thursday | 1:00 – 2:00 p.m.
n this two-part series, we will explore how to design a new town and its electrical grid using solar power. Part 1 will focus on the buildings, which ones a city planner may start with and why. The kids will build and decorate three different buildings and plan where they will be placed on a street. Skills that will be practiced are measuring, and we will talk about scale. Parent participation is necessary.
Science – Design & Build a Mini Microgrid – Part 2
Thursday | 1:00 – 2:00 p.m.
Part 2 will focus on creating a circuit. How many solar panels are needed for lights? We will put the buildings together and add solar-powered lights.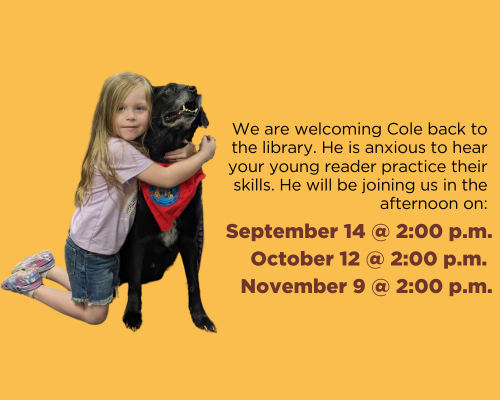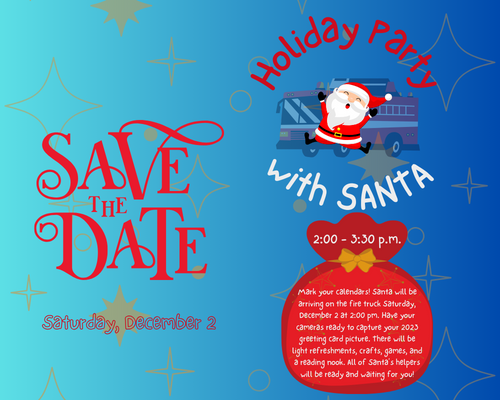 CONNECT. DISCOVER. CREATE.
Do you have a program you want to offer? Or one you would like to see at the library? Please contact Denise at:
youth.services@rochesterlibrary.org